So I made a friend for
Hamish & Mad Hungry
. Meet Moo Moo the Owl!
He's soooo soft, made from a sweater knit fabric I found at a tiny local fabric shop
(which happens to be on the way home from a place Eric gets his beer brewing ingredients)
, one of Eric's old socks, some white felt, and a couple of buttons.
You know, it's amazing how much stuffing fits into something so small. Just sayin'.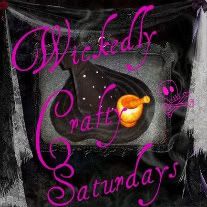 "/>