Eric is awesome. My birthday was July 28, and he got me the best presents, but I'll get to those in a minute. First, let me show you what I made.
A zombie!
The pattern for it came from this book, one of my birthday gifts from E.
Am I right about him being awesome, or what? Not sure yet? Well, I also got this book.
And this one.
And this tea and chocolate and fondant ribbon cutter.
And the coup de gras, a Brookstone back massager!
Oh, and by the way, we got to eat our first cucumber from the garden!
Was awesome!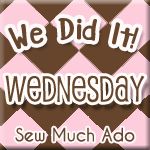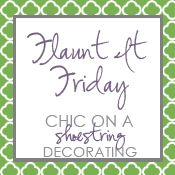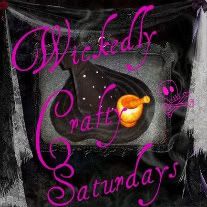 "/>